I've had my MidnightBlue 330 for nearly ten years. The second it arrived in my home I switched out the pickguards and trc for gold and added oven knobs: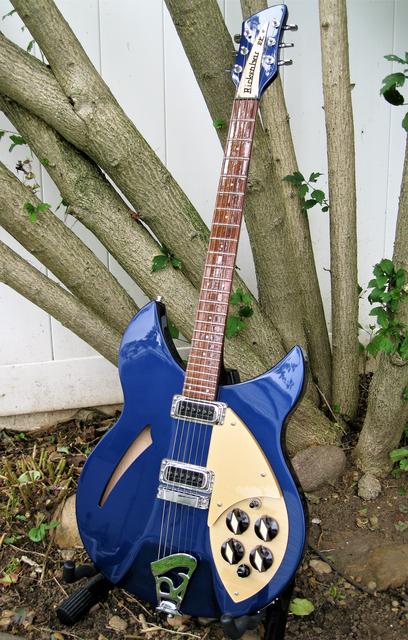 Well, after nearly a decade I decided to go back to white. Why? I don't know.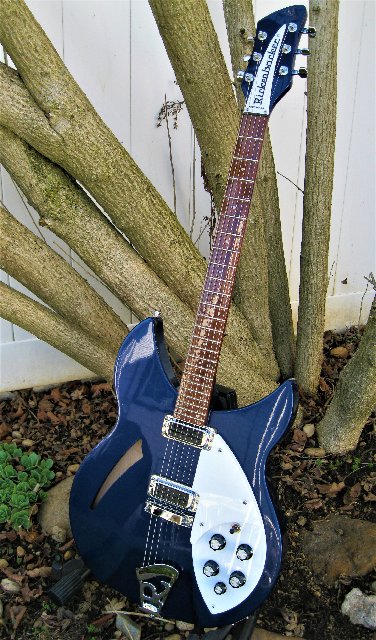 Me thinks me likes the gold more. The white is cherrier, and more classic; but the gold was unique and personalized.
And don't say switch back. Yes, it's easy to do, but getting the pots to my exact setting (even after making tons of pencil marks) is impossible. I am still monkeying with the five knobs trying to get the guitar back to the way I loved it.