Just wanted to share my only Rickenbacker with you folks. I've had this for about four months. Late in 2014, I got a 1966 360/12 in Jetglo. I posted some questions about it on the forum and got some great advice. Unfortunately, the neck angle was such that is needed to be reset and that just wasn't something I had planned on having done, so I returned it to the dealer.
Ever since, I've been looking for another good deal on one of that era and ended up finding it a year later, almost to the day. This one has already had a pro neck reset (a virtual inevitability for these), which I quietly considered a selling point. This one is in Fireglo and it just plays and sounds amazing. It's mostly original, with the only exceptions being the TRC and bridge cover. I've also got a 12-saddle bridge on it, but the original is in the case. Anybody have a '60's TRC laying around their house?

Check it out!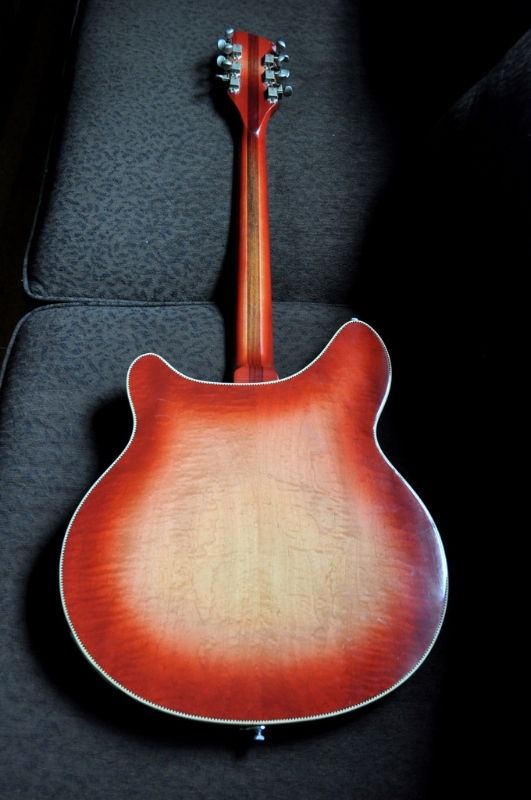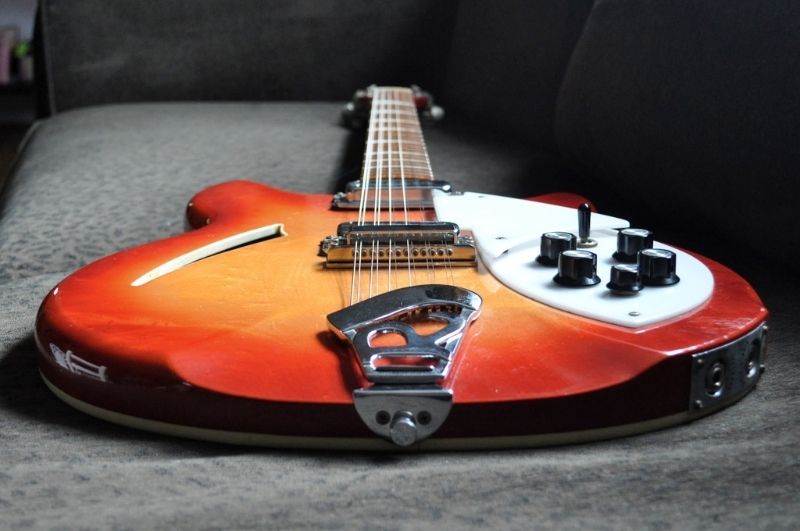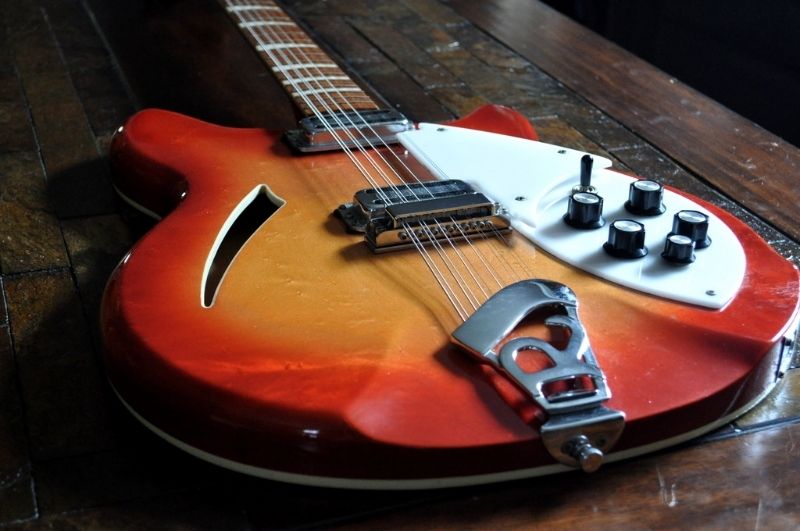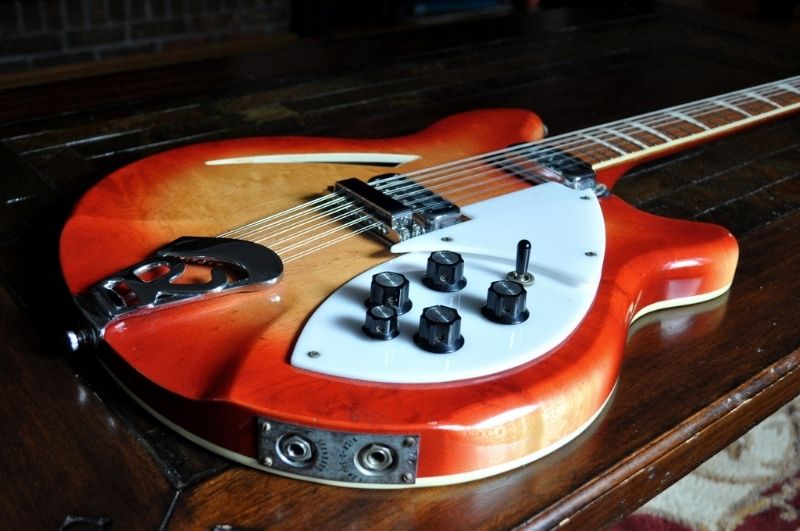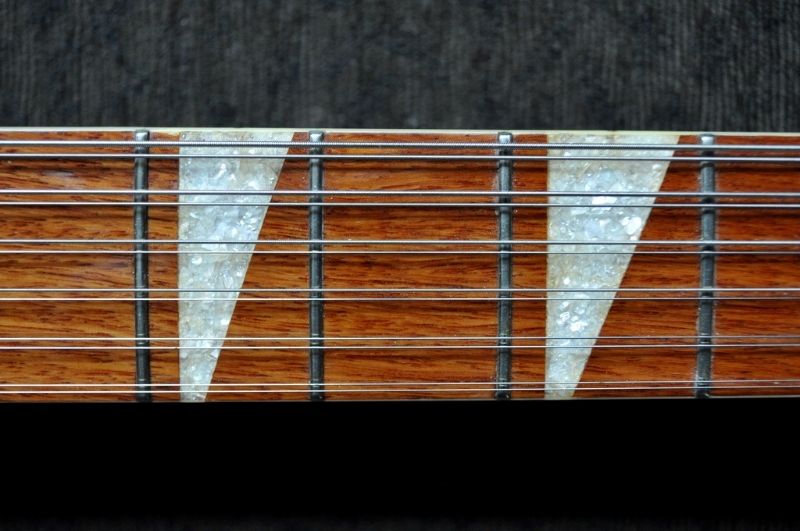 So much fun to tune...

Much better...