Hello,
I'm a fan of the janglebox line. I use the Janglebox nano, and am really happy with it. Recently I found out about the JBX, the top of the line offering from janglebox.
https://www.janglebox.com/jbx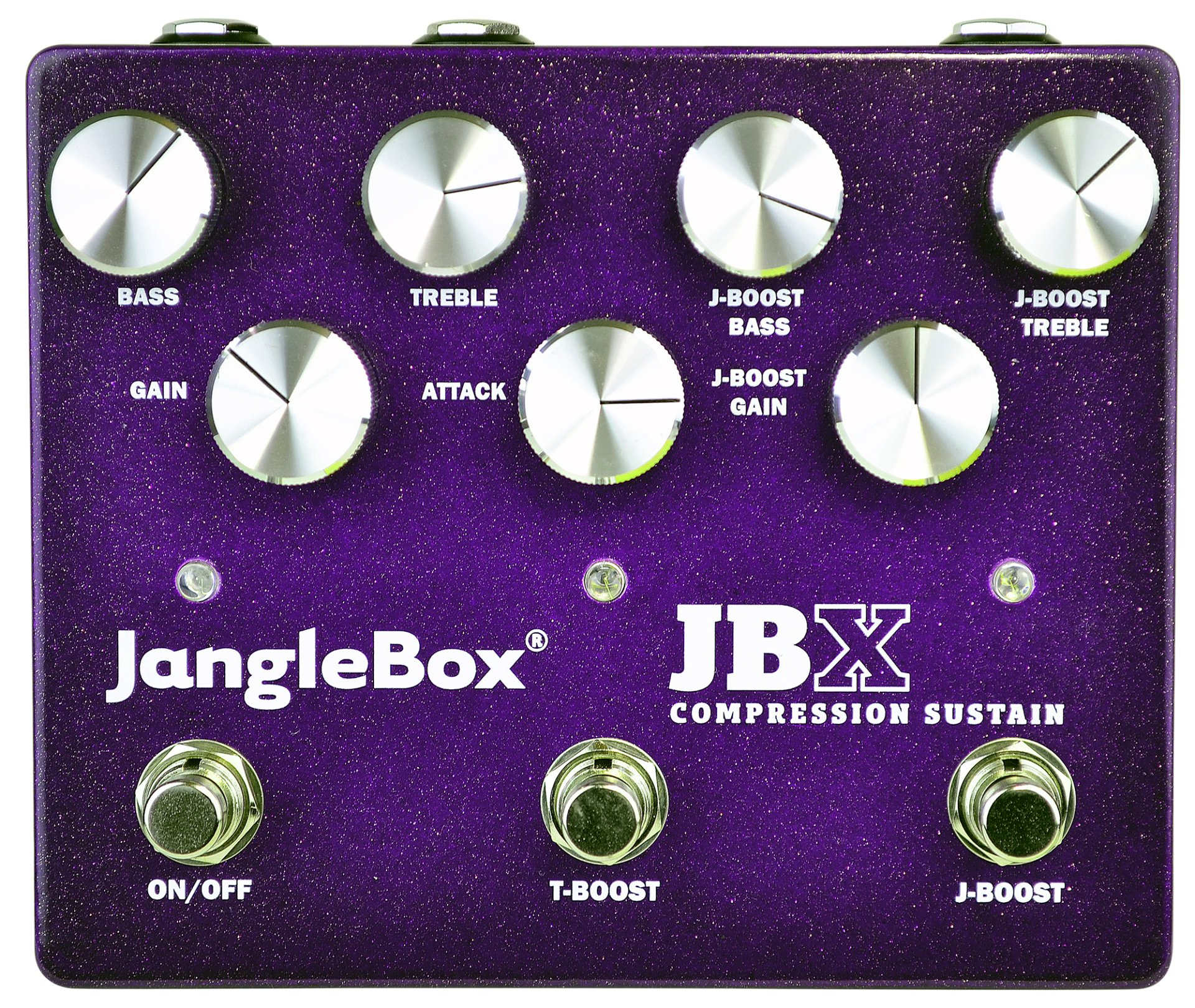 I was curious if anyone has used one. Aside from what you can see on the face of it, other claimed features are a redesigned circuit path that claims to have reduced noise (the JBs tend to be really noisy). Has anyone found this to be an improvement?
The other feature it has is two mono outputs. It does not specify however whether the input is stereo, and whether that means the unit is designed to be able to run a ric-o-sound line to the pedal and out to two separate mono outs. I was curious if anyone has tried it.
It's a lot to invest in a pedal, but if it has some of those features, I could see it being worth it!
Thanks!